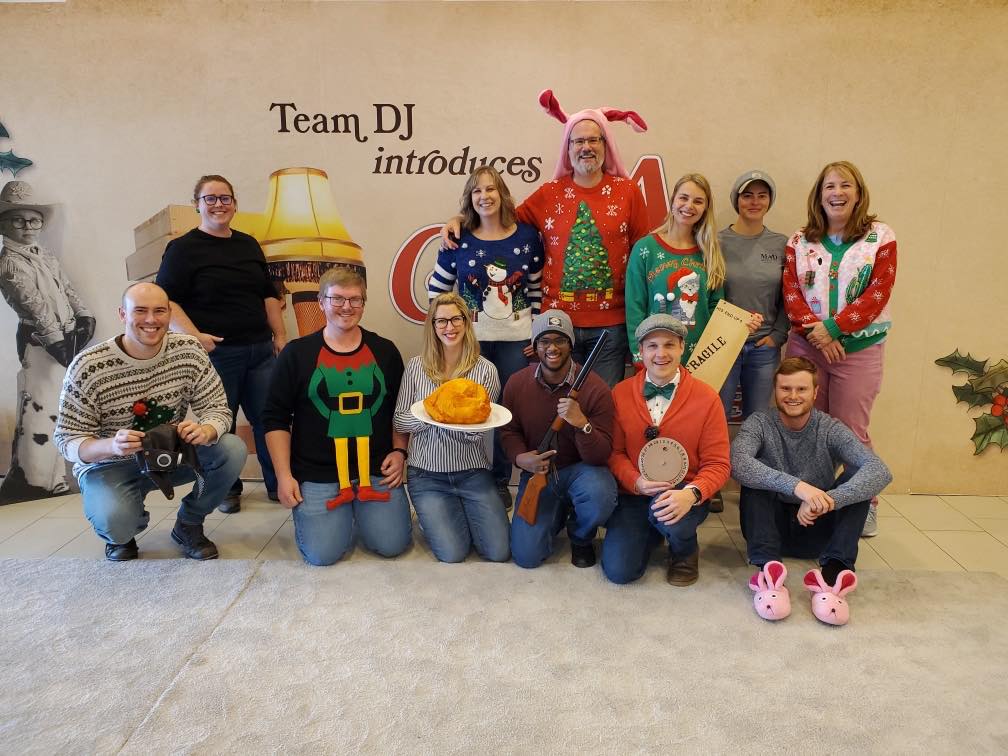 A Christmas Miracle!
January 11, 2022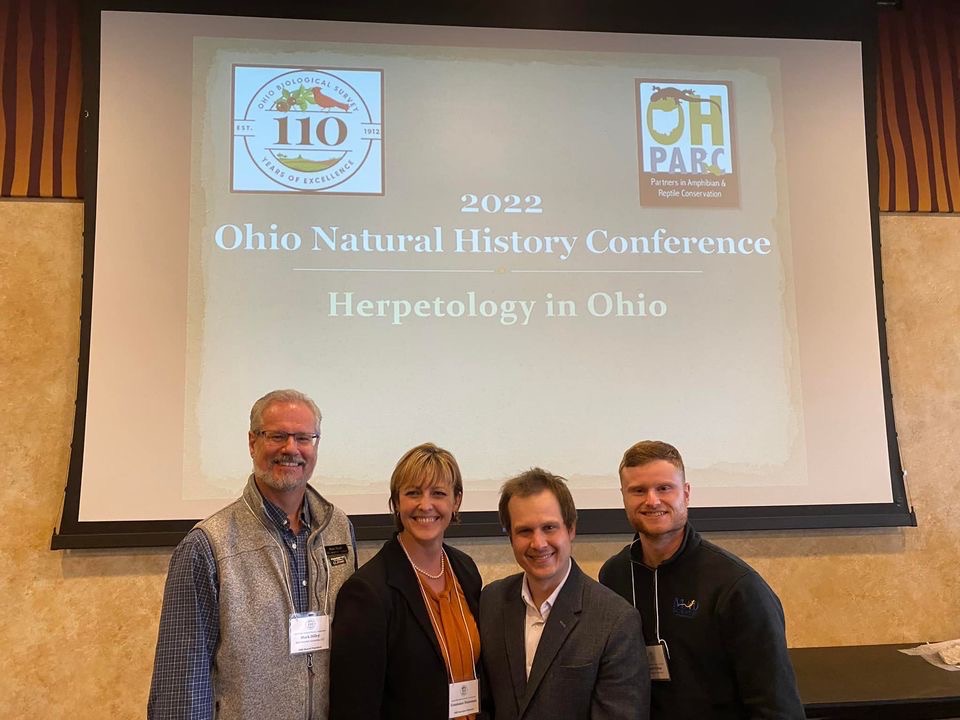 MAD Staff Contributes to Ohio Natural History & OPARC Joint Conference
March 1, 2022
We want to give a warm welcome to Corbin Binkley!  Our multi-season and multi-year intern, now a full-time Environmental Technician!
Jasper, the office dog, was pleased to have him back in the office after a semester away.
Check out our Teams page to learn more about him 
 Corbin, that is. Not Jasper.