If you need to hire an ecological and wetlands consultant, don't you want one who works like MAD?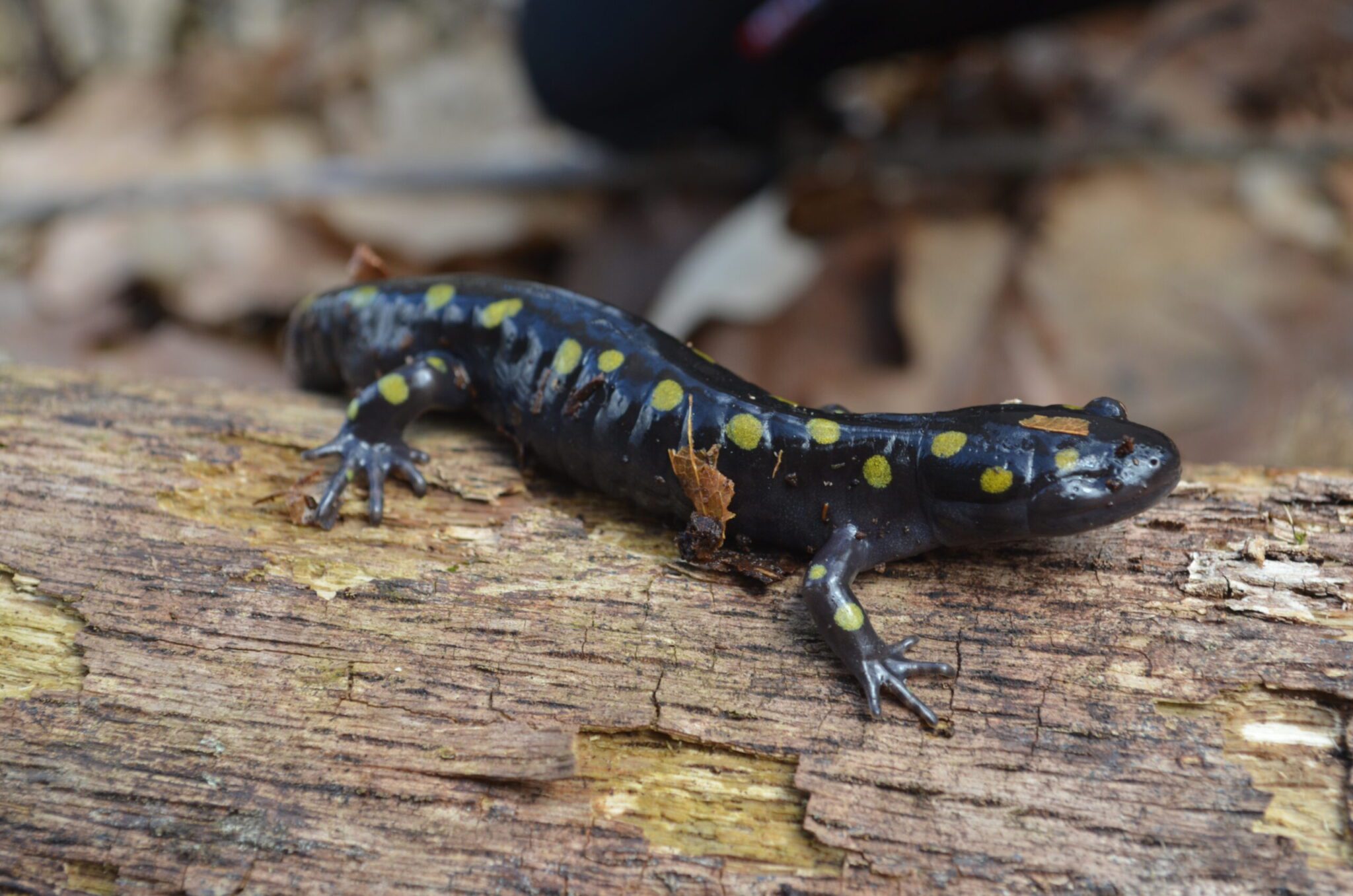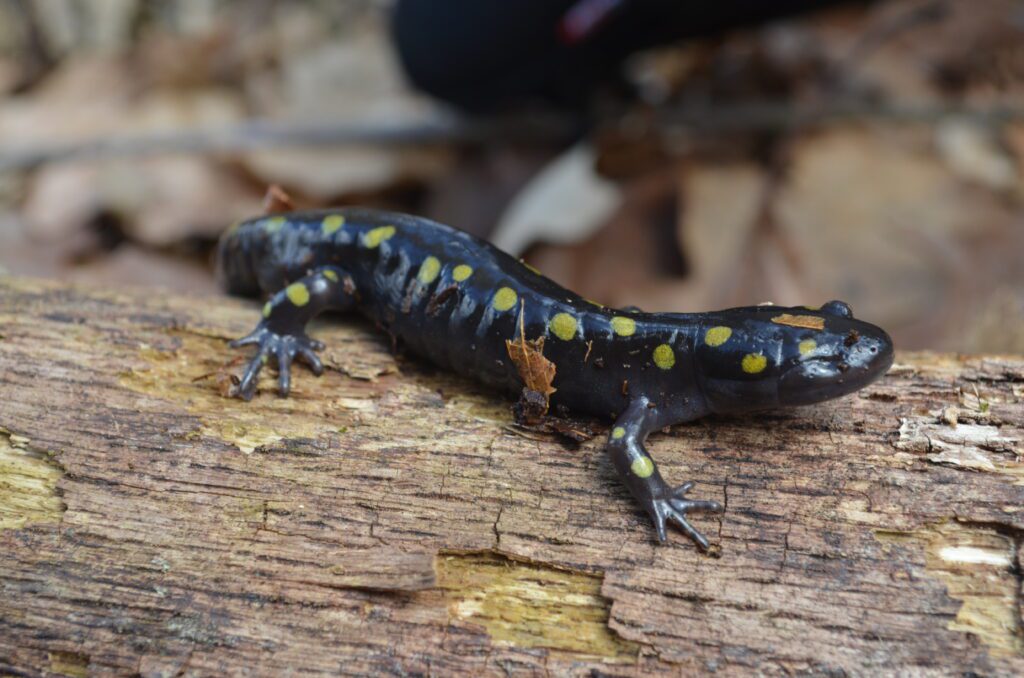 History and Philosophy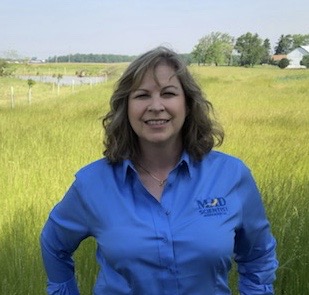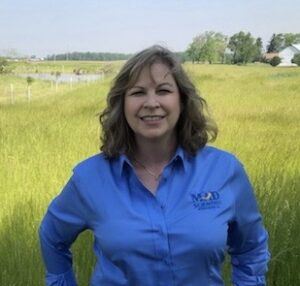 MAD Scientist Associates, LLC (MAD) was established in 1998 by, Christine S. Dilley and Mark A. Dilley. As the company grew, Christine took on an increasing role in the leadership of the business, becoming CEO in 2003, while Mark has continued as Chief Scientist. MAD provides high-quality wetland and ecological consulting services to clients in the public and private sectors. Our clients include engineering firms, universities, park districts, industries, and municipal governments. Clients have come to rely on MAD for threatened and endangered species/critical habitat surveys, full wetland services (delineation, permitting, mitigation & monitoring), stream characterizations and aquatic studies, botanical surveys, ecological risk assessments, and other specialized ecological services. Our approach to life, reflected in our company name, centers on being friendly, down-to-earth, and not taking one's self too seriously. Our approach to ecological consulting (which we take very seriously) is grounded in environmental stewardship and treating each client's needs with the utmost respect. MAD focuses on collaboration; we want to be YOUR specialists in ecological and wetland consulting. 
As we view it, we don't have competitors in the ecological consulting business – only potential clients and project partners.
MAD's niche* is to provide our clients with accurate, comprehensive, and timely data on ecological consulting projects big and small. Our ultimate goal is to provide the highest quality information to facilitate sound environmental decisions. MAD strives to be a company that clients trust and enjoy working with on a regular basis. We want to help you Make A Difference with your projects! If you need to hire an ecological and wetlands consultant, don't you want one who works like MAD?
Our Vision: Empowering clients to meet their goals, for both their projects and for the protection and enhancement of the environment and communities in which they work.
Our Mission: Serving clients by providing timely and accurate ecological and water resource information backed by the guidance, support, and encouragement to confidently design and implement projects that demonstrate environmental stewardship, foster a sense of community, and a reflect a genuine interest in quality of life issues.
Our Clients:
Architectural Firms
Civil Engineers
Environmental Consulting Firms
Municipalities
School Districts
Park Districts
Land Owners
Commercial Clients
Regulated Industries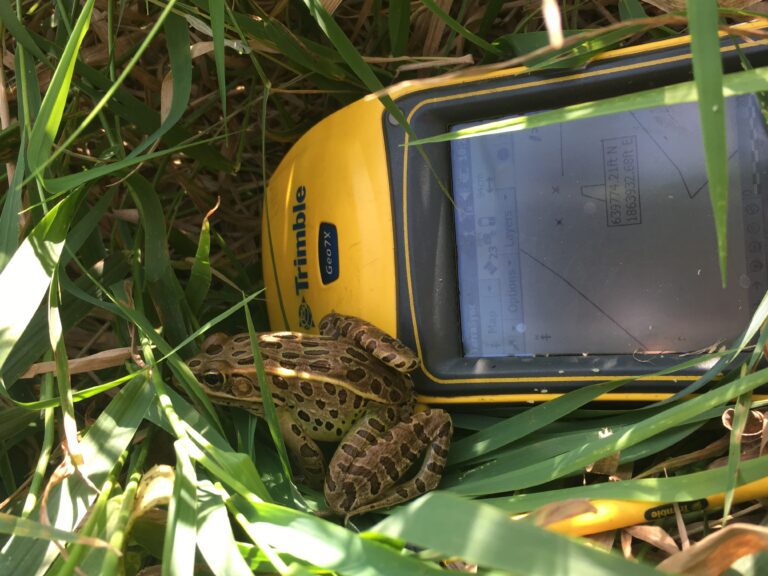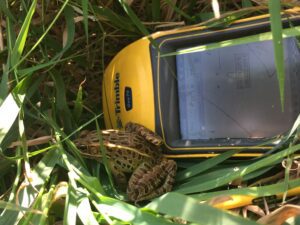 MAD Scientist Associates is built on the following core values:
An Appetite for Excellence – Strive for the highest quality in our work product, our work environment (including safety), and our individual and collective/company reputation.
Commitment to the Greater Good (Environment AND People!)  – This is our "North Star" of core values.  Put the team ahead of self, and help foster a collaborative work environment to optimize our functionality and productivity.  Be loyal and committed to our company, our clients and our community and help whenever possible. Hold the belief that any project can be done better (e.g., with less damage/greater improvement to the environment), regardless of the project type or client industry sector.  Efforts to educate others on environmental issues, particularly those related to wetlands, water quality, and biodiversity, are one of the key means by which we honor this commitment.
Communicativeness – Communicate frequently, in a manner that is transparent, honest, respectful, and effective. Share your knowledge freely to build your reputation and enrich the knowledge of others (this aligns with our North Star core value above).
Desire to Keep Work Fun!  – Have a sense of humor; be approachable, friendly, and able to exhibit grace under pressure, both in the office and in the field.
Entrepreneurial Spirit – Use outside-the-box, creative thinking and problem-solving to help continue to build the company's reputation for innovation.  Be adaptable and flexible to help us manage workloads, adjust to shifting priorities, and achieve our shared goals.
Humility – Be open-minded and embrace different views; express differences of opinion politely.  Know "your stuff," but be humbly confident.
Self-motivated and Professional – Anticipate needs and contribute to the team's and company's success; seek out and take advantage of opportunities for personal and professional development.  In all endeavors, be honest and consistent; honor your commitments and keep your word. Integrity and professional conduct builds a reputation.
We believe these core values can be summed up in "Three Rs" for Our Company:
Relationships – Responsibility – Reputation