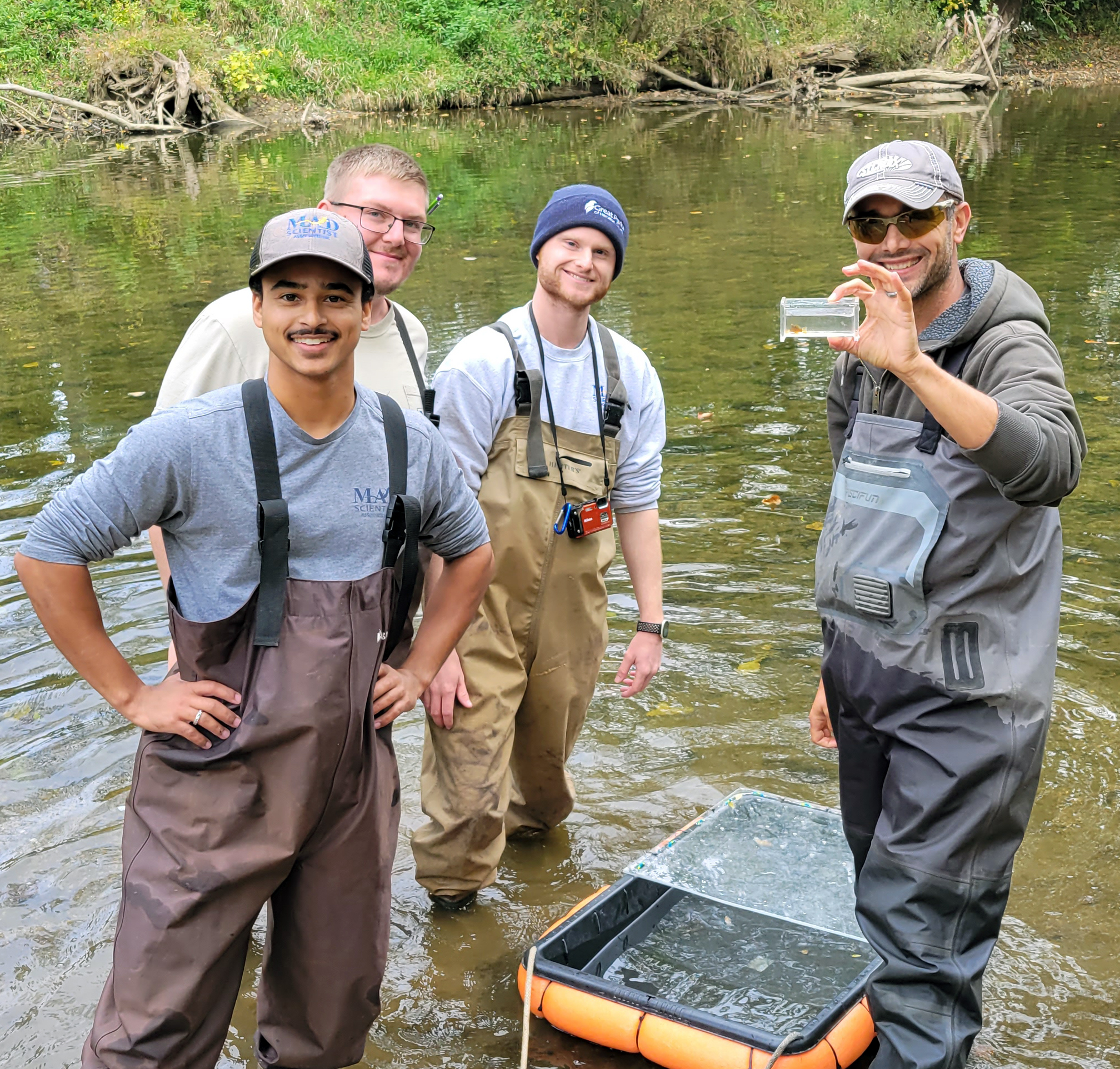 Staff Appreciation & Bragging Rights
December 27, 2022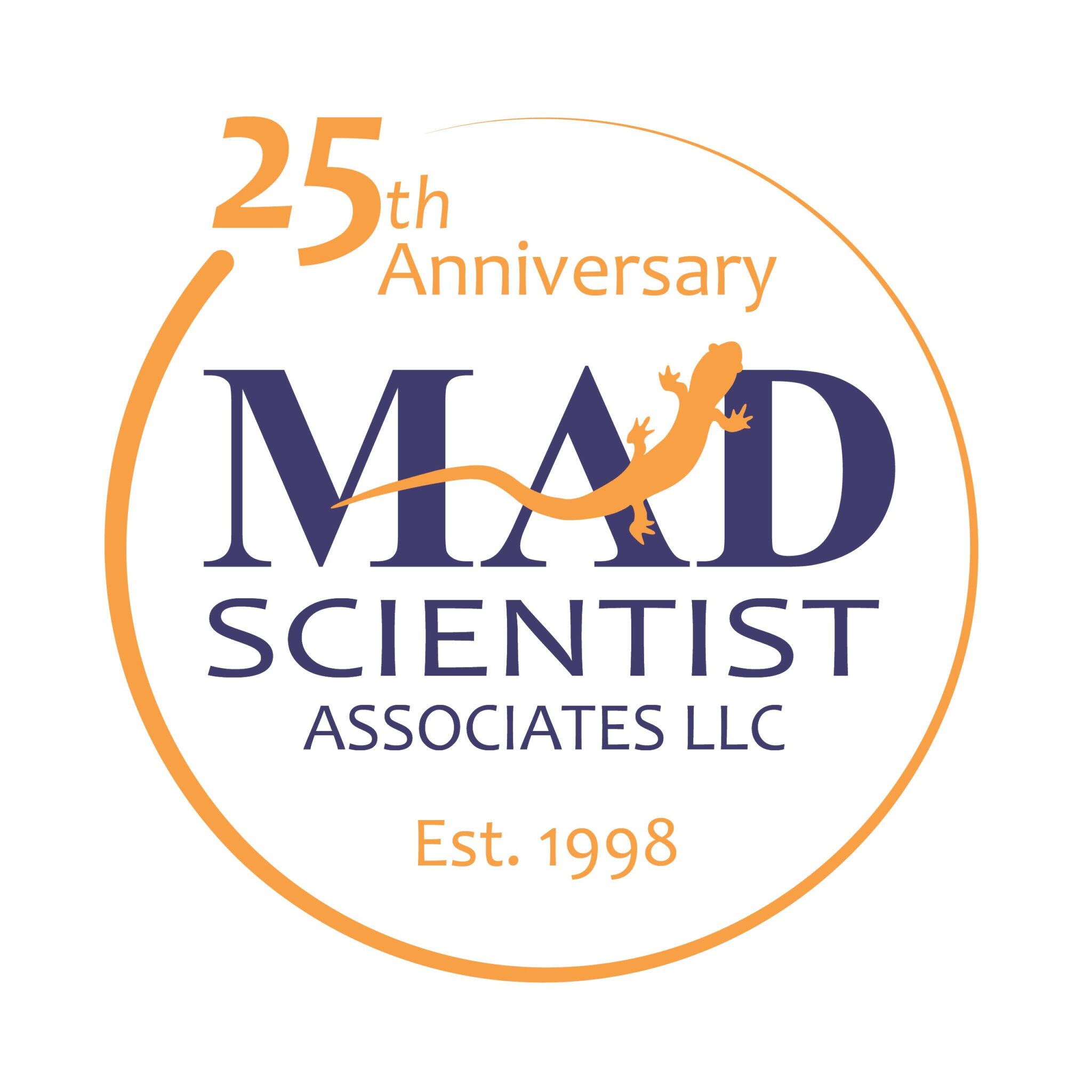 MAD Scientist Associates celebrates 25 years in business!
April 4, 2023
As a woman-owned business, and a science-driven organization, it is important to us to celebrate the accomplishments of our staff, as well as the accomplishments of other women. This year, in honor of the International Day of Women and Girls in Science (February 11), we hosted our first panel discussion at the Westerville Community Center. The event was organized and run by the "Women of MAD,"  and featured 11 AMAZING women from across the state in the fields of environmental and sustainability sciences. The event was held in-person and broadcast on Zoom. Recordings and transcripts will be made available to schools and educators across the state that want to share career options and help expose kids to the fact that there are women and minorities represented in this field. There's a lot of work to do in changing perceptions of what a scientist looks like, so this a contribution we're happy to put in annually. If you're a woman (in Ohio) and work in the ecological, environmental, or sustainability sciences, and would like to participate in future events, contact Jenny Adkins.
We'd like to thank our 2023 panelists for sharing their career journeys and discussing what it means to be a woman in science to them. Y'all did a fantastic job and we hope you'll make a difference in some girl's life!
Thank You: Allison Boehler, Tya Darden, Laura Fay, Suzanne Gray, Ebony Hood, Lindsey Korfel, Hongmei Li-Byarlay, Meg Maloney, Cadine Navarro, and Liz Neroni!