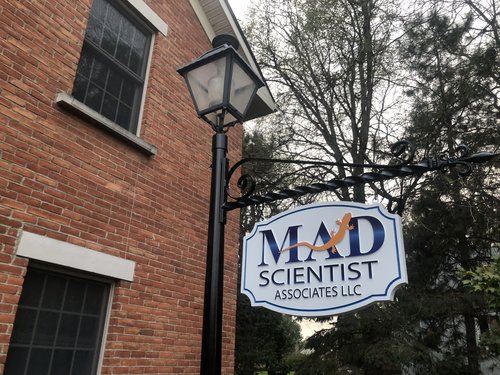 Let's Connect!
Contact MAD Scientist Associates for all your ecological and wetland consulting needs. We serve clients in the state of Ohio, as well as surrounding states, including Michigan, Indiana, Iowa, Kentucky, Pennsylvania, and West Virginia. Our specialized Environmental Consulting services will enable you to make informed decisions about environmental impacts and learn strategies to minimize adverse effects. As a client, this can benefit you by streamlining the regulatory review process, while ensuring that your projects are sustainable and environmentally responsible. Please note your area of interest in the comment section – wetland delineation, ecological assessment, environmental career opportunity, etc.
We look forward to Making A Difference for you!
If you'd like to get in touch with us, please submit an email using the form to the left or other contact information below. If you'd like to reach one of our specialists directly, you can find their contact information on our Team page.