Governor DeWine Visits H2Ohio-Funded Site
December 27, 2022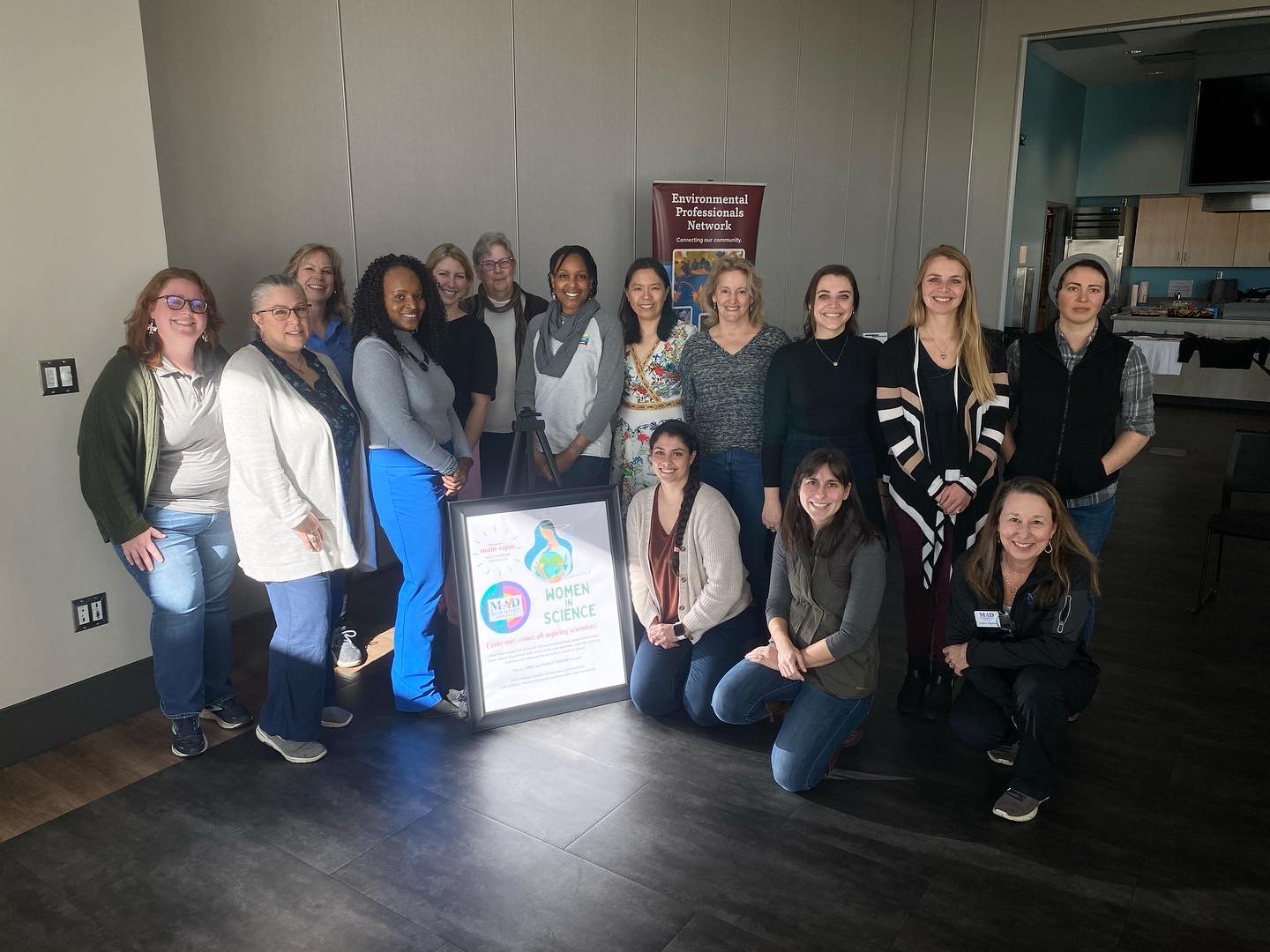 Women in Science Panel Discussion
February 17, 2023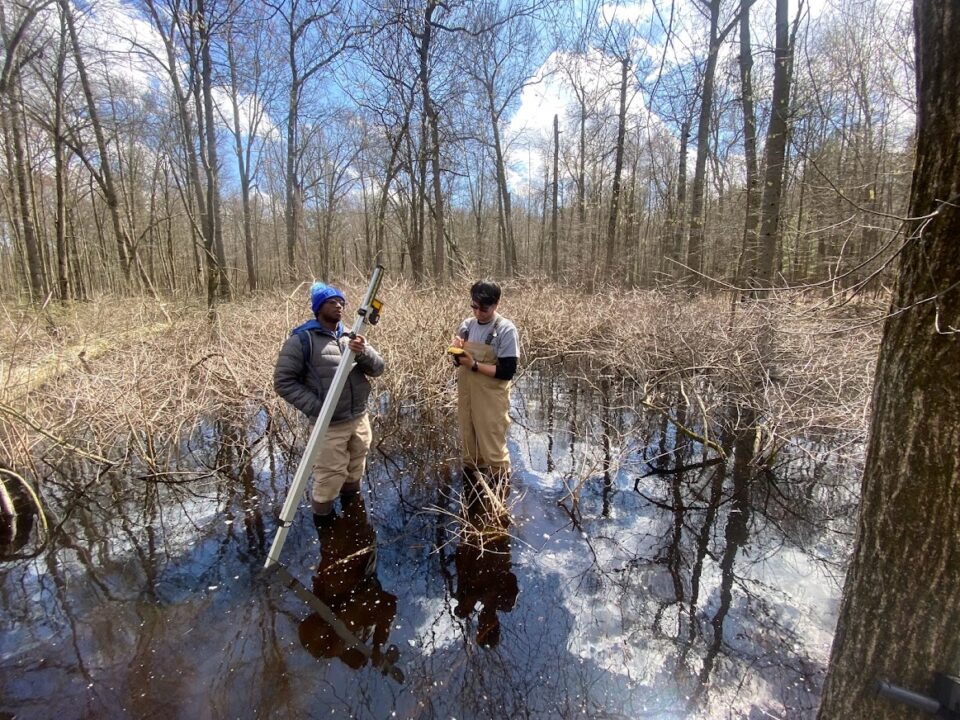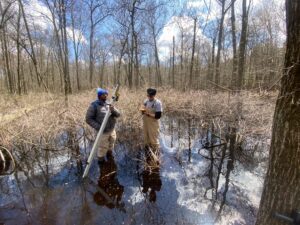 Each year, we are amazed and grateful for our amazing staff. Not only do they come to each other's aid, put the hours in, problem solve, and challenge themselves- they keep each other laughing while doing it. We are truly lucky to have such a great team and we wanted to share some of their accomplishments from the year with you.
Julius Duncan, Water Resources Engineer and EIT, joined our team in 2021 and recently earned his Level 2 Stream Restoration certificate. His background in environmental engineering and water resource management suits him well on the restoration team at MAD. He and Robert Keast, Restoration Designer, hit the ground running this year and have been instrumental in tackling our wetland and stream restoration projects across Ohio.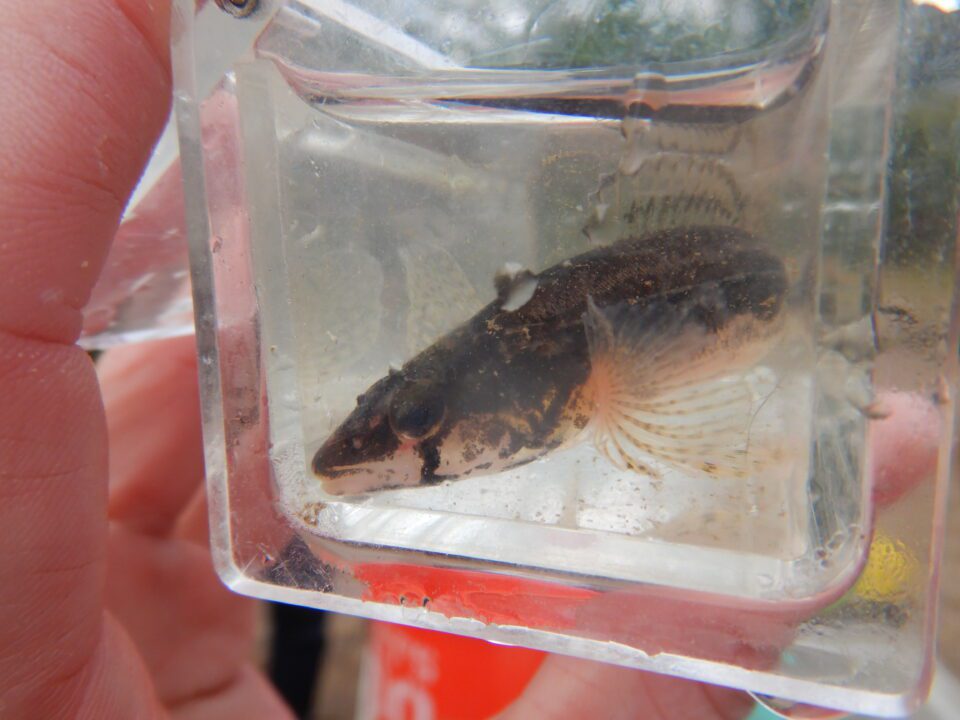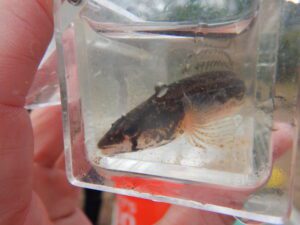 Corbin Binkley, Conservation Technician, is quickly adding certifications to his resume and is a budding fish ecologist. He's also an intern-turned-staffer, and we're so fortunate to have him! This year he earned certifications in SCUBA (SDI open water), QHEI, and is on his way to earning his QDC Level 3 in Fish Community Biology and Habitat. He's already made some notable finds as part of his survey work for this training effort, which include the state endangered tongue-tied minnow (Exoglossum laurae) and longhead darter (Percina macrocephala), species of concern, Tippecanoe darter (Etheostoma tippecanoe), and the not-so-rare, but unusual least brook lamprey (Lampetra aepyptera) and American brook lamprey (Lethenteron appendix). He's also aided in mussel surveys and a hellbender (Cryptobranchus alleganiensis alleganiensis) survey that yielded a novel hellbender sighting in eastern Ohio.
Keep an eye on our social media pages for other staff shoutouts expected in 2023.