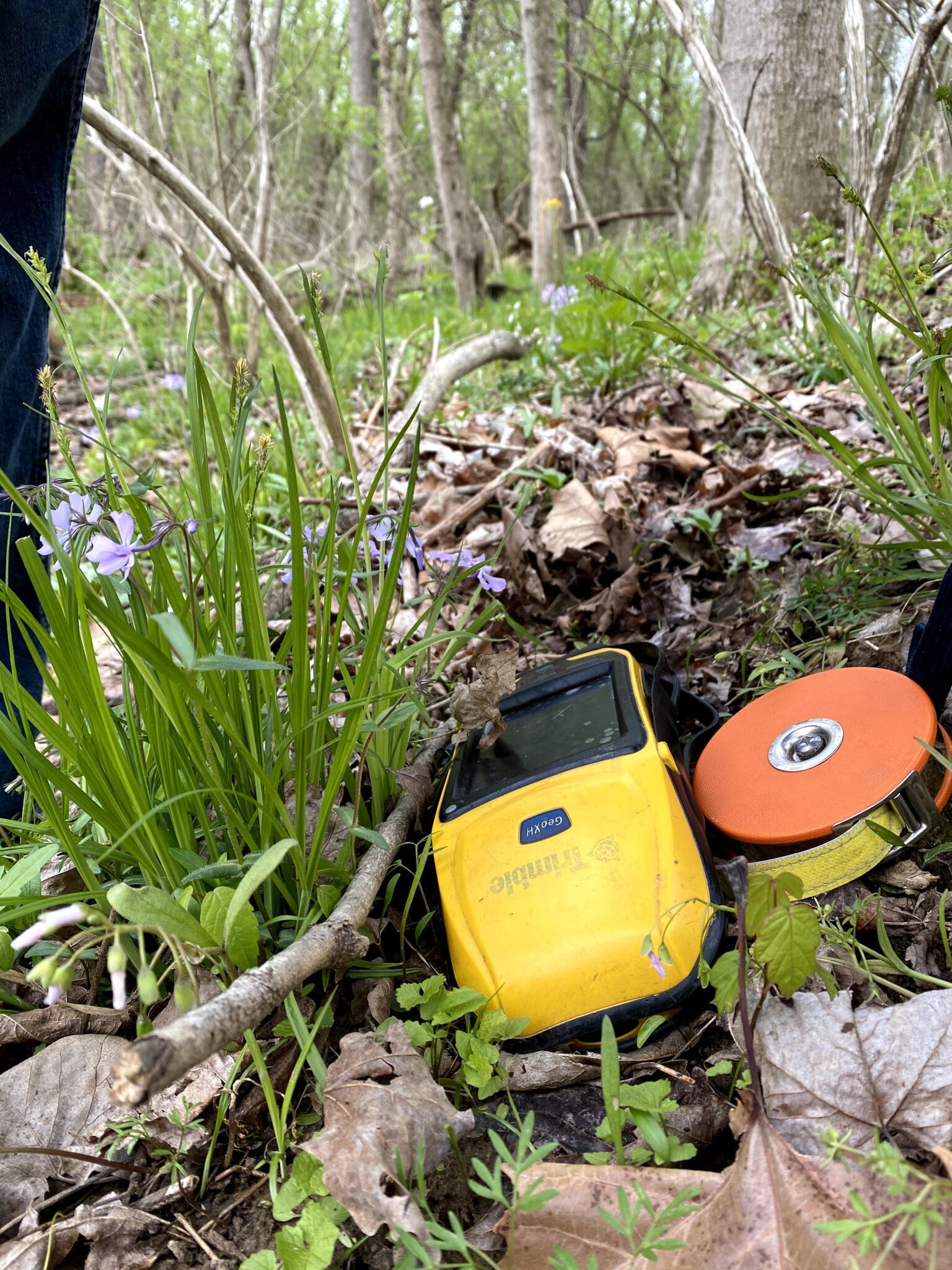 Ecological Surveys- We Can't Get Enough of Em!
January 7, 2022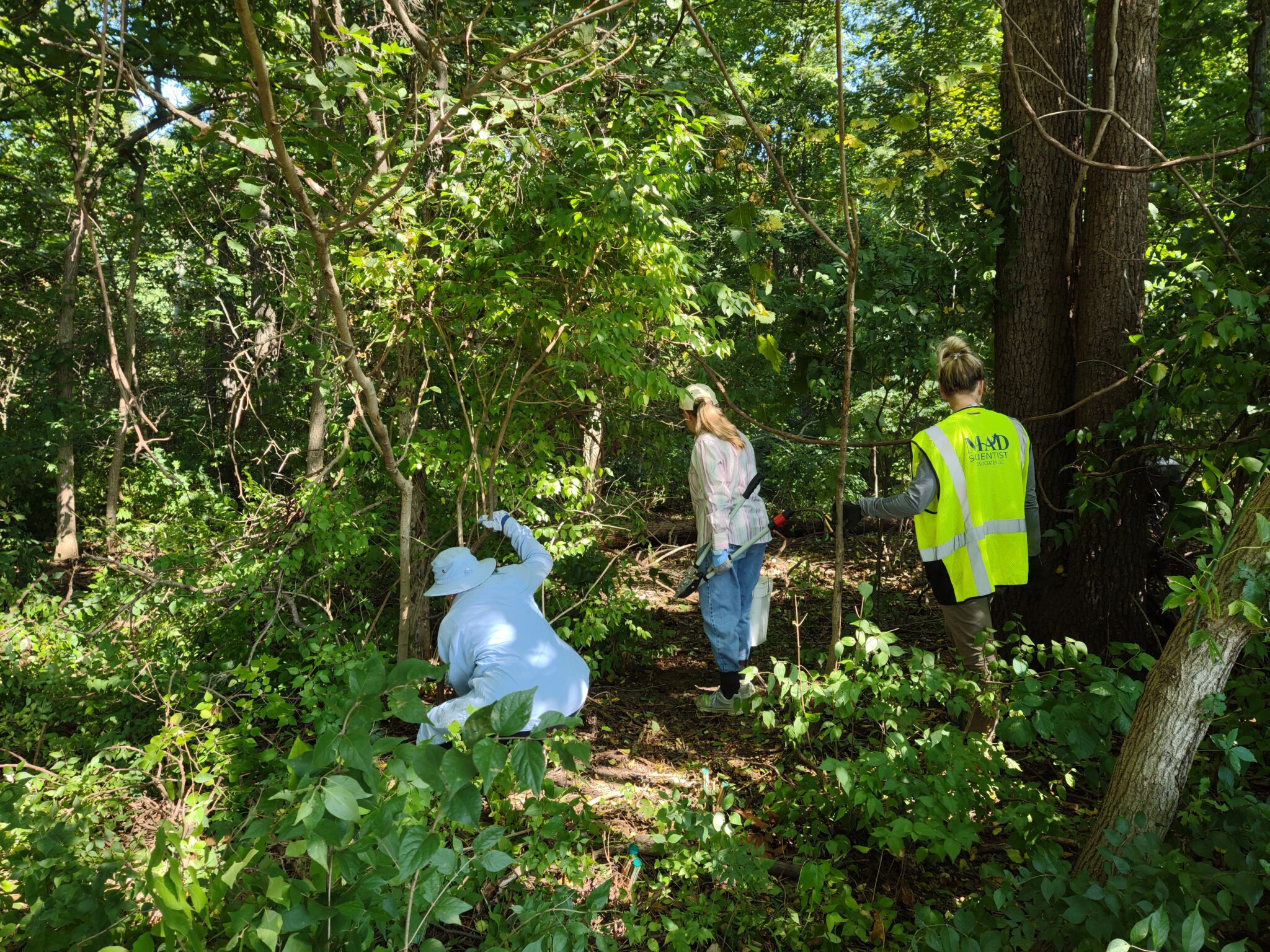 Fall Volunteer Events & Invasive Species Removal
January 11, 2022
2021 brought several aquatic survey opportunities to MAD. Jenna Roller-Knapp, our Water Quality and Aquatic Ecology Specialist, led mussel surveys across Ohio and in Iowa. She is state certified to perform freshwater mussel surveys in Group 1 and 3 streams. Nick Smeenk, Wildlife Biologist and Approved Herpetologist for the Eastern Hellbender, Blanding's Turtle, and Eastern Massasauga in addition to holding a federal recovery permit for the Eastern Massasauga. If those credentials didn't impress you, they are both SCUBA certified as well, which comes in handy given most of the animals they study live underwater!
This dynamic duo led surveys for mussels (family Unionidae) and mudpuppies (Necturus maculosus) in the Des Moines River, and mussels in Mercer, Cuyahoga, Summit, and Delaware Counties. No listed species were identified, but many native species were collected and relocated, as needed. This team also led general wildlife relocations for wetland and pond impact locations. They successfully relocated (with the proper permits and permission) hundreds of fish, and dozens of amphibians and reptiles. We try to include a relocation effort for any natural areas we know will be negatively impacted. We're lucky to have clients that go the extra mile to avoid impacts when possible and support relocation, even when that means an additional cost. We're all in this together!