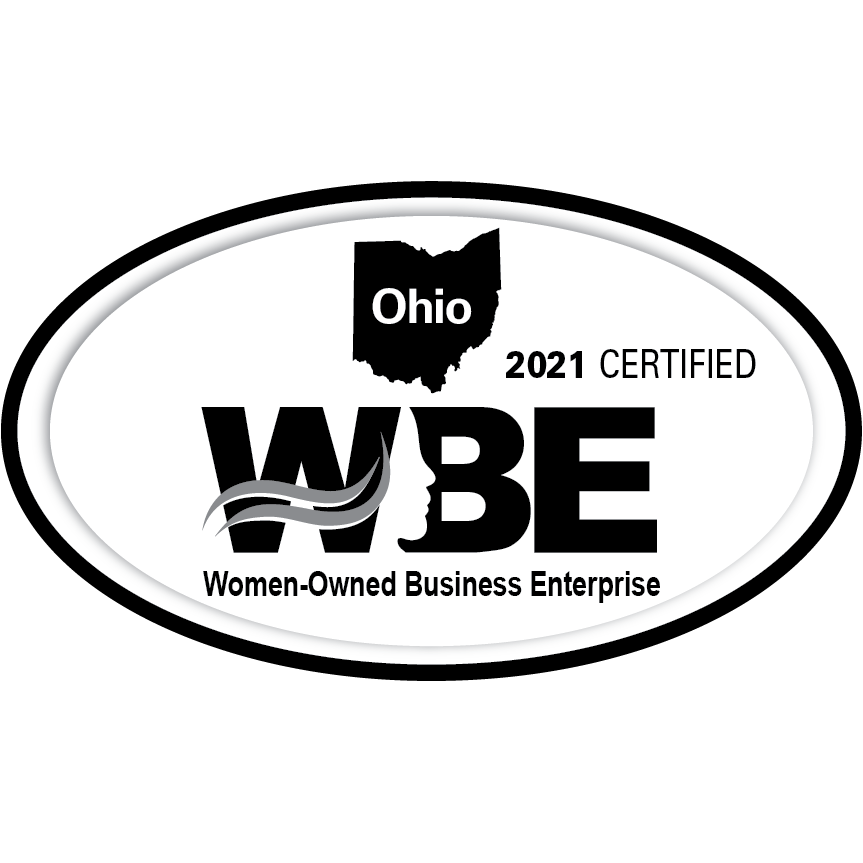 MAD is Ohio WBE Certified!
November 4, 2020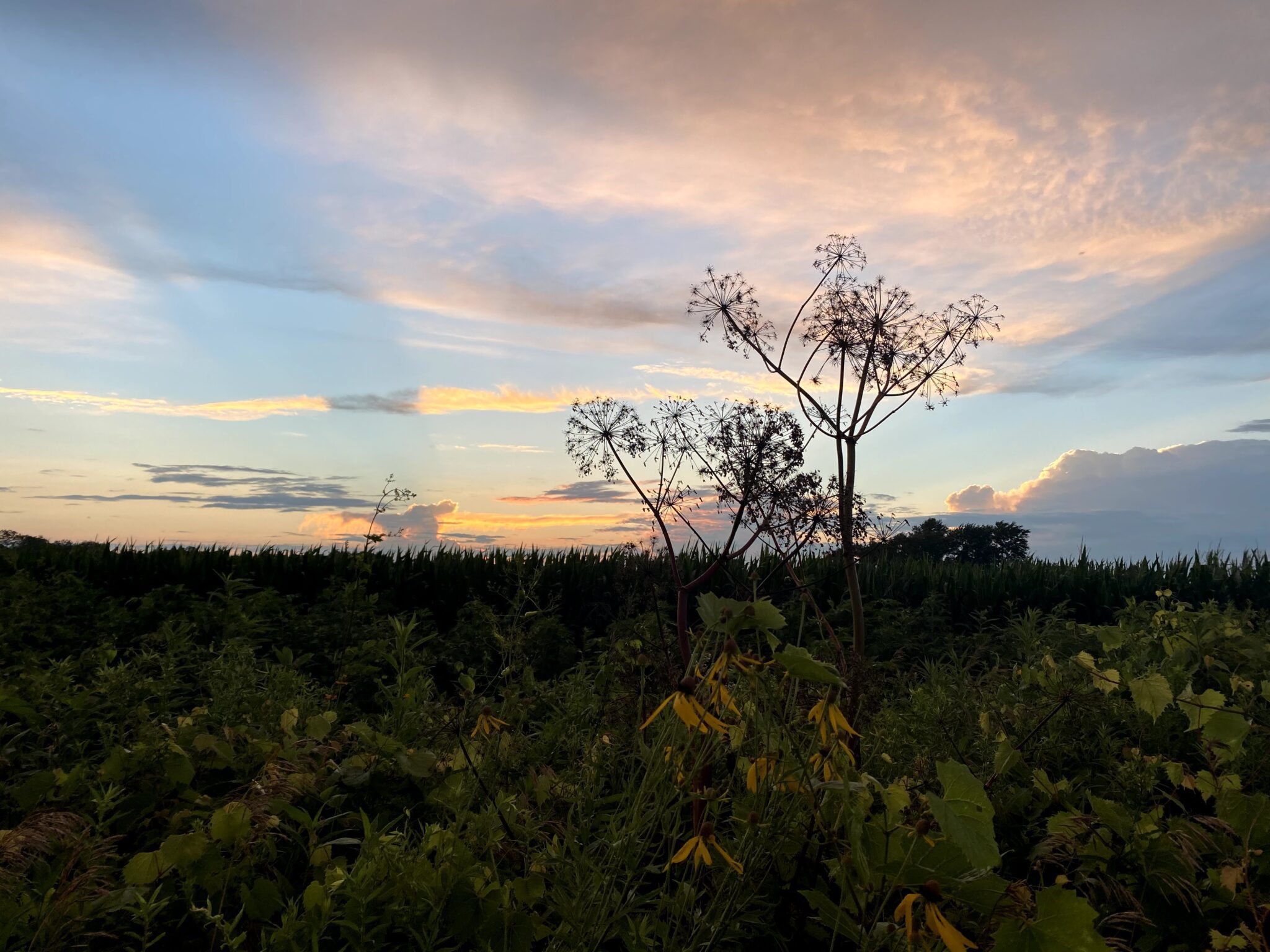 Prairie Management- A First for MAD
January 6, 2022
We recently celebrated Endangered Species Day and would like to highlight two of our new staff members that will help create and restore Ohio's native habitat and study-monitor state and federally listed species.
Nicholas Smeenk Ph.D., AWB, joins us with a background in wildlife and environmental studies and research in wetland assessment methods. He specializes in herpetology and is Ohio Division of Wildlife Approved Herpetologist for the Eastern Hellbender, Blanding's Turtle, and Eastern Massasauga in addition to holding a federal recovery permit for the Eastern Massasauga.
Jonathan Stechschulte joins us with a background in biology and landscape design. He will lead design efforts for restoration sites and help our clients visualize site goals with his fantastic digital renderings and artwork.
Visit our Team and Blog (MAD Matters) page to learn more about our awesome new team members!