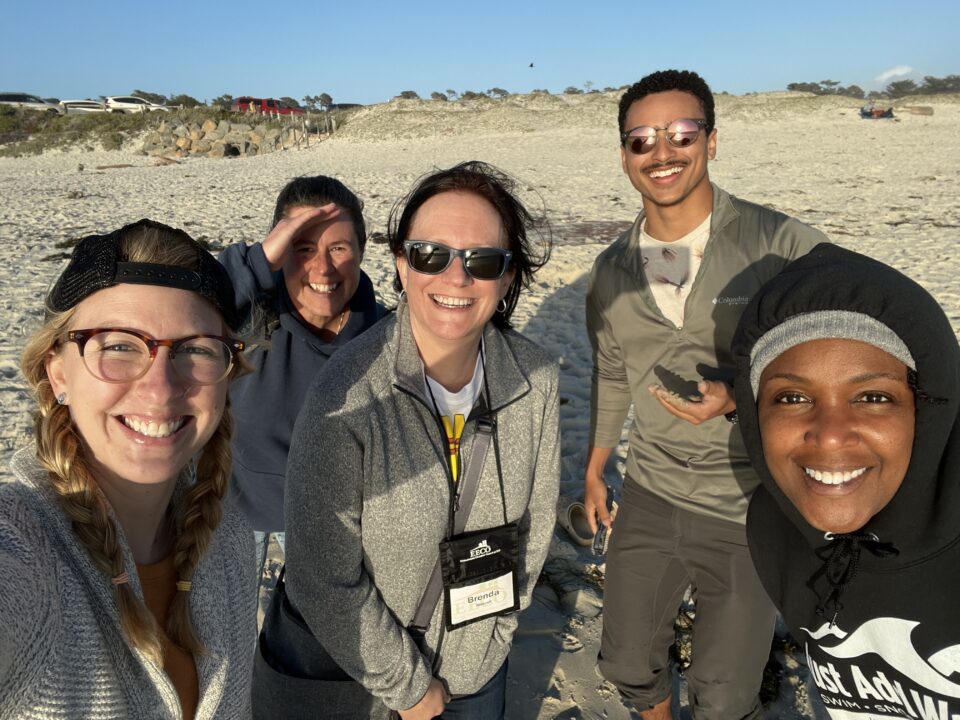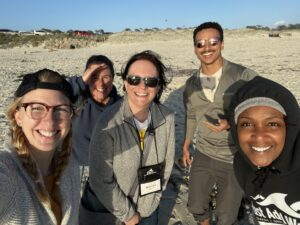 MAD Scientist Associates has been a longtime member and supporter of the Environmental Education Council of Ohio (EECO), and Jenny Adkins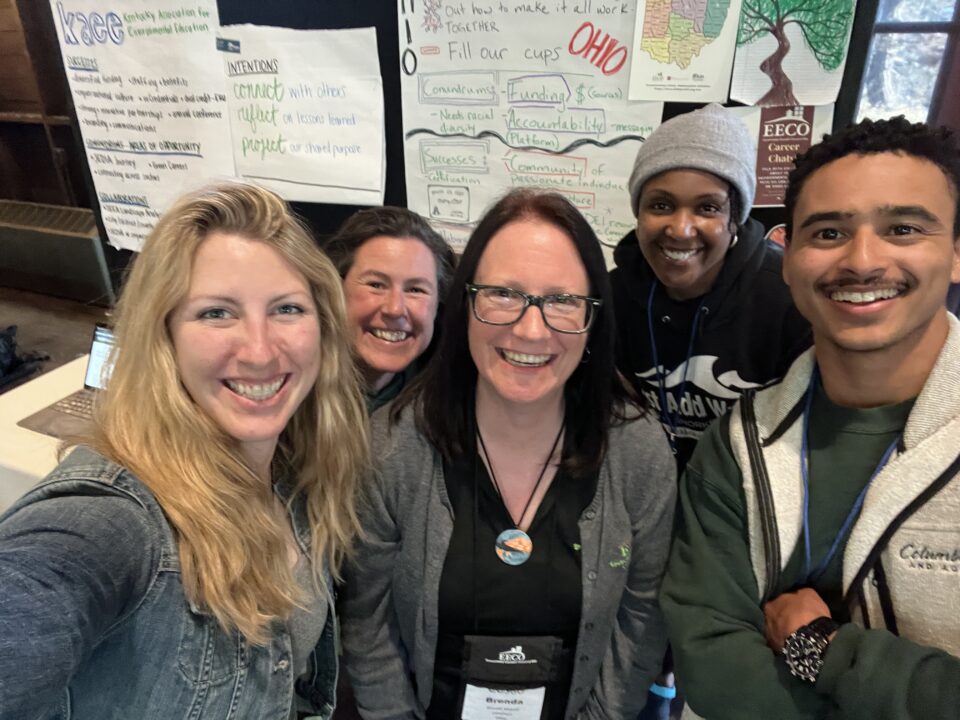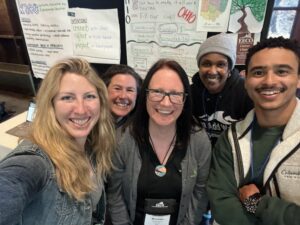 currently sits on their board as Secretary. This year, Jenny and Corbin were chosen to be on a leadership team that spent a week on the California coast learning about teamwork, group leadership, justice, diversity, equity, and inclusion (JEDI) opportunities. At this professional development opportunity, they were able to interact with state EE affiliates from far and wide. MAD supported their attendance at this training, as many of the skills being taught were skills we value and hope to grow within our company.
Jenny also represented MAD and EECO at the North American Association for Environmental Education (NAAEE) research symposium and annual conference in Tucson, Arizona. We were astonished at how well attended the conference was, with folks from all over North America as well as four other continents! While on an early morning excursion up Mount Lemmon, Jenny coerced her group into doing the infamous O-H-I-O. For reference, this group included a Texan, a NYC/Bolivian, and a NYC/Siberian, who never heard of this formation. Blasphemy! In all seriousness though, this was a great event and provided unique opportunities to connect and work with folks from the education, private business, government, and non-profit sectors.