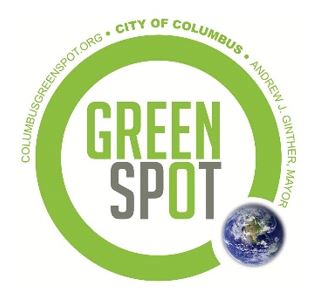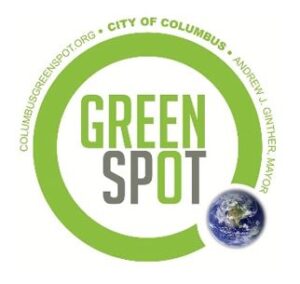 Our firm takes its environmental responsibilities seriously, and we're making continual improvements to become more sustainable. MAD Scientist Associates has confirmed this commitment by becoming part of Columbus' GreenSpot program. GreenSpot, now with more than 17,000 members, is a citywide effort to have businesses and individuals "go green" to help create a healthier and more environmentally-conscious Columbus area.
"As a company, we've always adhered to the values exemplified by GreenSpot, but now, as a member business, we can reaffirm our environmental ethic and publicly support the Go Green efforts of this organization to help create a cleaner, healthier and more sustainable Columbus and central Ohio area," said MAD associate Jenna Odegard. GreenSpot offers support and suggestions to help its members make the workplace more "green" while decreasing their carbon footprint, and MAD intends to implement as many of these suggestions as possible. This is another way to show the communities in which we work that our company is serious about maintaining the health of our global environment — by taking action at the local level, especially in Westerville and Columbus.
As a member of the program, MAD will be added to the GreenSpot website. On this website, like-minded businesses and individuals can find a list of resources, including a toolkit containing a media release, a template message to help spread the word to colleagues, forms to pledge environmental consciousness and more.
If you or your business are interested in becoming more sustainable, we recommend you visit www.columbus.gov/greenspot to learn more!